Clinical Staffing Committee Training (Buffalo)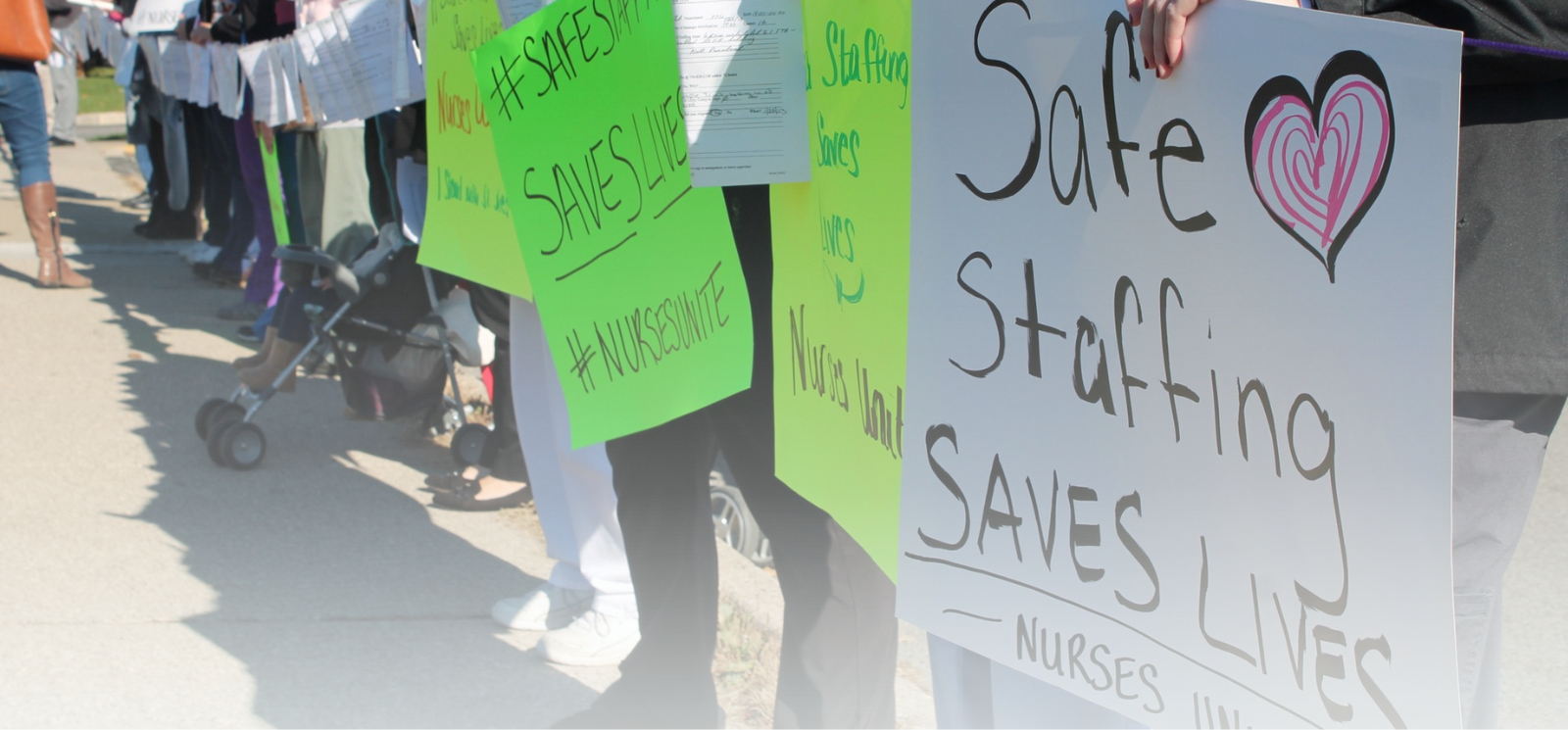 The Staffing Committee training is a deep dive into the enforcement of the 2021 NYS Staffing Committee Law.
Committee members will learn how to handle & investigate staffing complaints, enforce the minimum staffing standards, and about the resources the Committee has access to.
Lost time will be provided to all members attending this training. Please reach out to your Union Staffing Committee Leaders for questions about this process and how to get off the schedule to attend.